Full Day leaving from Cancun and Playa del Carmen
*Adult cost is $89 USD.
*Child cost is $49 USD.
*Infants 0-5 years old $20.00 USD (Only pay transportation)
Are you looking for things to do in Cancun? This is it. This tour is recommended for those who like to have fun, with music for all tastes and open-bar on board a catamaran. Cool off and admire the sea life with some guided snorkeling around one of the largest reefs in the world. Relax on the island in a hammock or lounge chair while enjoying your buffet lunch at the Beach Club with amazing scenary.
Sailing beside the shore of the island appreciating the different blues that the Mexican Caribbean has for you on your way to Punta Norte. Visit the islands down town area, an ideal place to buy crafts and delight your family or friends with a memory, or rather, take a stroll through the shallow crystal waters down Playa Norte. One of the best beaches in the world.
On your way back dare to fly the boats spinnaker! (If weather conditions are suitable).
This tour starts from Cancun dock but we offer round ground transportation from your hotel, stay or rented house in Riviera Maya! Contact a chat agent for more details about it.
Ask For Isla Morada Catamaran Experience! Special sailing departure to Isla Mujeres with no more than 25 people on board!
*Adult cost is $79 USD.
*Child cost is $49 USD.
*Infants 0-5 years old $20.00 USD (Only pay transportation)
$15 USD per person docking and national park fee
Tips
Pictures
Souvenirs
Golf carts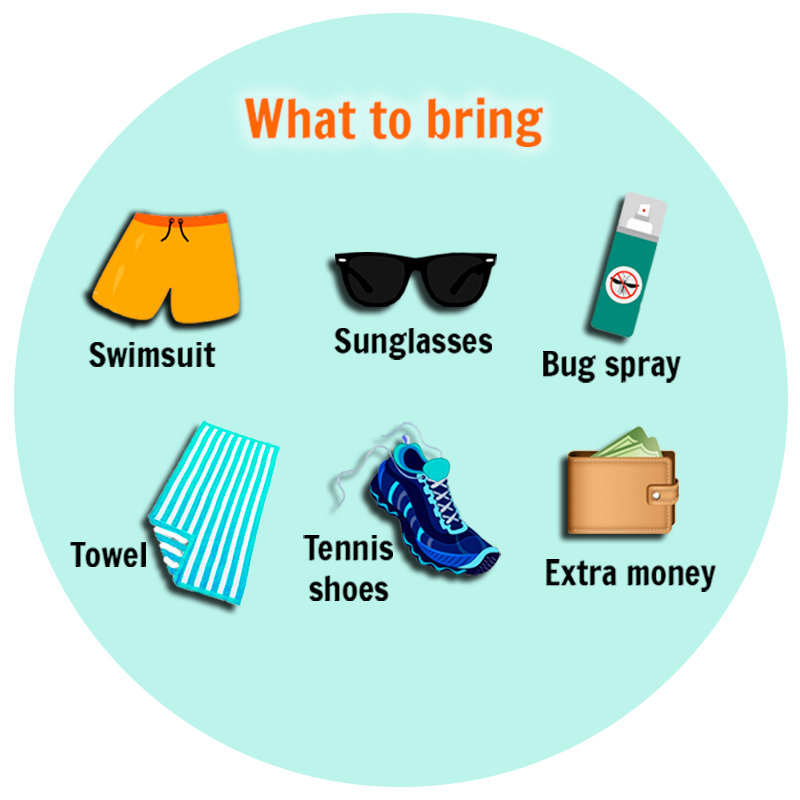 Take a look at other options!