Sailing & Snorkeling Adventure – In Puerto Morelos, Mexico
From: $1,275.00 USD

The extra adult cost is $42.00 USD.

The extra child cost is $27.00 USD.

Maximum Additional passengers 13 (Adults or children).

Maximum capacity: 30 passengers
Guarantee: 15 passengers
Our catamaran sails 4 hours around the bay of Puerto Morelos, a mexican port town on the Caribbean coast of the Riviera Maya which retains some of its original fishing village character. 
You will have a relaxing sailing experience around the bay of the area, soaking up the sun on the boats nets or you have plenty of shade in the cock pit. 
You will have a national open-bar on board & a Fish ceviche (a typical Caribbean fish cooked in lemon served with guacamole and garnished with coriander) We have two fishing rods so there is a huge chance of a catch. 
One of the activities is a guided snorkel in one of the most beautiful reefs (there are no other boats in sight at the area we visit) we provide all snorkeling equipment, including life vests, snorkel mask, tube, fins & friendly guides. 
Another one of our activities is the chance to fly the spinnaker, if weather conditions allow. This activity is a lot of fun.

We provide transportation to & from your hotel. If you are staying somewhere else we have pick up points we can provide.
Highlights:
Sailing & snorkeling experience
Catamaran with areas for rest under shadow
Spinnaker
Pick ups from Cancun, Playa del Carmen, Puerto Morelos.
36 FT.
Living room
Out deck
Two bathroom
Two trampoline
Shaded area
Two platform.
From: $1,275.00 USD

The extra adult cost is $42.00 USD.

The extra child cost is $27.00 USD.

Maximum Additional passengers 13 (Adults or children).

Maximum capacity: 30 passengers
Guarantee: 15 passengers
$12 USD per person docking and national park fee
Tips
Pictures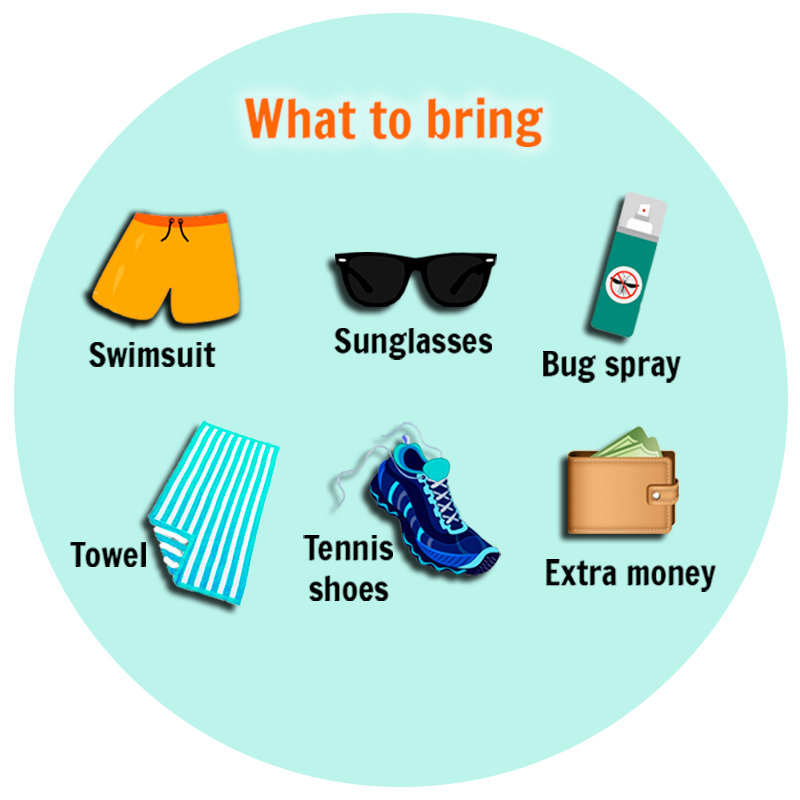 Take a look at other options!