Mystic Adventure ATV, Cenotes and Tulum Ruins

Soft drinks or beer
Video cameras inside the archeological site pay an additional tax charge not included in the price.
58 PESOS TAX Fee at Tulum's archeological site's entrance (children under 3 yrs old are free) this tax must be paid in Mexican pesos
Pictures at Mystic
Tips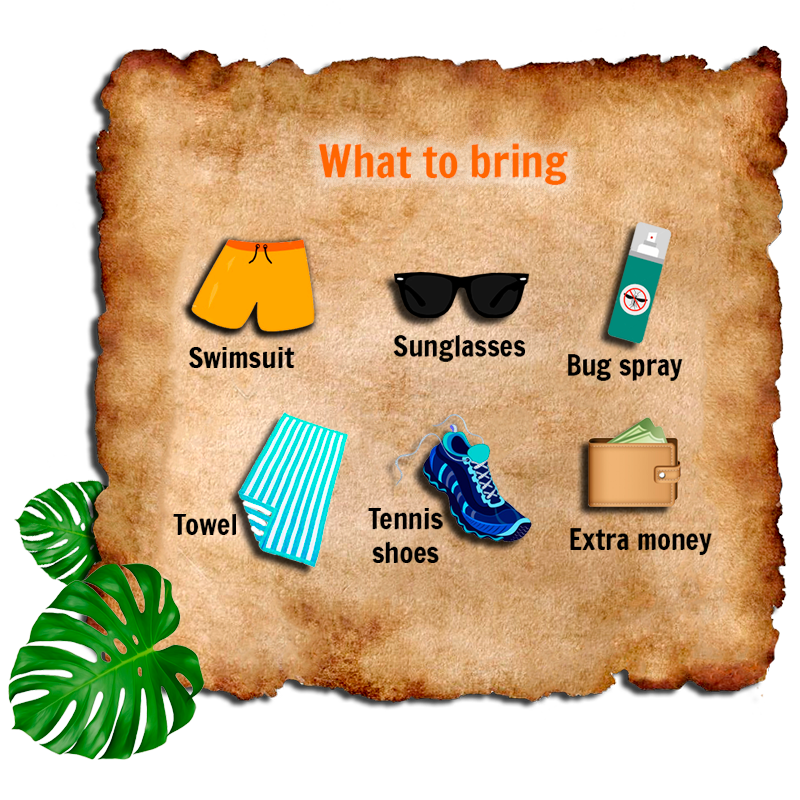 Come along to the perfect combination of culture and adventure. We will take you to the heart of the Mayan jungle and the impressive Tulum ruins with a spectacular view of the Mexican Caribbean. Visit the archeological site of Tulum where you will have the chance to relax on Tulum's beach while admiring the ancient pyramids and the beautiful turquoise sea.
Discover and enjoy a natural cenote a semi-dry cavern in an unexplored part of the jungle riding on your own ATV or shared ATV off-road.
With spectacular entrances of natural light, just like a natural swimming pool of crystal clear water in the middle of nowhere. Here you will do an amazing guided swim exploring with your own wrist light, all the impressive tunnels full of stalactites and stalagmites.
If you dare! Fly through the jungle on a 1-kilometer long zip line it's the longest in the Riviera Maya! With the assistance of our expert guides enjoy a quiet walk in the jungle to enjoy rappel and other zip lines before riding off on your ATV through the jungle's rocks and roots!
And the finishing touch: Mexican fried tacos and blessings from a magical Mayan Ceremony! After a great day, you will return to your hotel.
HIGHLIGHTS:
Atv´s, Cenotes experience.
Tulum ruins visit.
All-weather conditions
Regular pick ups from Cancún, Puerto Morelos, Playa del Carmen, Akumal, Tulum.
Tour duration: 7 hours + transportation time according to your hotel distance.
If your hotel/ airb&b/ place of stay is not listed while making your reservation, don't worry! We have pickups everywhere & if you are staying in Tulum we have pick-up meeting points! Please add your address in the notes and we will send you your meeting point and pick-up time!
Infants free ( 0-5 years old ).
All-weather (absolutely great on a rainy day!)
Min. Age to Drive 16+
Soft drinks or beer
Video cameras inside the archeological site pay an additional tax charge not included in the price.
58 PESOS TAX Fee at Tulum's archeological site's entrance (children under 3 yrs old are free) this tax must be paid in Mexican pesos
Pictures at Mystic
Tips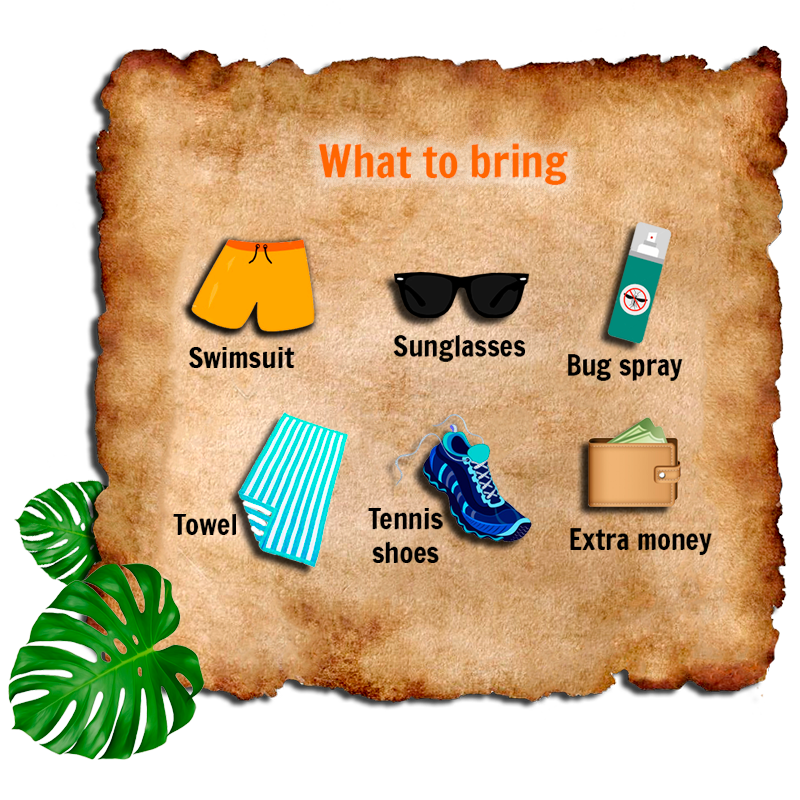 Tammy C
Feb 24, 2022
We did this excursion back in January. I have to say we had the best time! The ATV and Cenotes were awesome fun! Cenotes were pristine and beautiful; the ATV was a hoot! Our guide was so personable and informative. I couldn't say enough about all of the staff including Luis, Russell and Lillo. My daughter and I go to Mexico annually and have done several excursions and I have to say this is one of the best. We would do it again and highly recommend!

Michelle K
Jan 4, 2022
Christmas at Tulum
The guides at Mystic Adventure were friendly and informative. Beautiful atv tour through the jungle. Was a well spent Christmas Day!

Breezyy493
Mar 7, 2022
Super fun
was self guided which we liked. It was beautiful. We then swam in the cenote, then finally on the quads. THE QUADS WERE SO FUN. I'm a beginner and my husband is advanced, and we both had a great time. They pulled the really slow & very new riders off on their own adventure. After – we went to a lagoon. The other review complained about this, but it was super fun and after getting muddy on the quads it was refreshing to rinse off. Luis was awesome and his whole team made the experience very fun. 10/10 recommend, bring bug spray!
Antonia
May 24, 2022
We did the ruin/cenote/quad trip and absolutely loved it! The tour was guided by Julio, who was very very knowledgeable and fun! Also everything was very well organized and every staff of the Alltrips crew was responsive and helpful 🙂