DISCOVER AMAZING ACTIVITIES IN CANCUN & THE RIVIERA MAYA!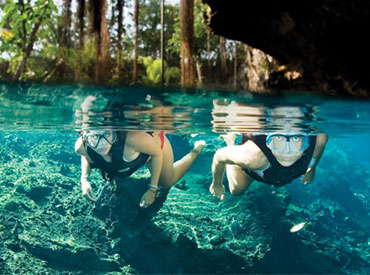 Traveling is always an adventure!
Private Cultural Expeditions
The comfiest & most flexible way to Sightseeing
A unique experience in the heart of the jungle.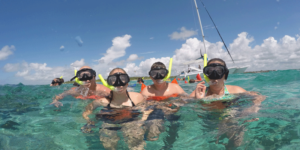 August 14, 2017
5 All Trips Experiences you must live in Riviera Maya​
Summer is officially here! So you can´t miss the opportunity of living amazing adventures while you´re traveling. This week we will show you off different trips that you must live in Riviera Maya! The order of the activities doesn´t matter a lot.
Read more