DISCOVER AMAZING ACTIVITIES IN CANCUN & THE RIVIERA MAYA!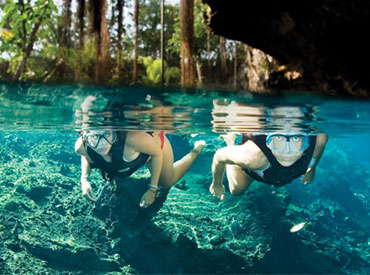 Traveling is always an adventure!
Private Cultural Expeditions
The comfiest & most flexible way to Sightseeing
A unique experience in the heart of the jungle.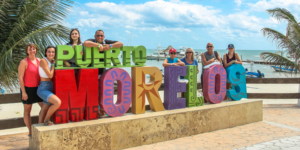 November 27, 2018
05 reasons to love Smooth Life Catamaran in Puerto Morelos, Riviera Maya
Smooth Life Catamaran's is located in a little colorful village called Puerto Morelos. This place is located just in the middle of two important cities in the Riviera Maya, exactly 24 miles away from Cancun and 21 miles...
Read more