2 for 1 deal!. Cenote Coba + Atv, cenote experience.
With transfer included from Cancun, Tulum & Riviera Maya.

Would you like to know why you can not miss this opportunity?
The archeological site of Cenote Coba is one of the most wonderful places of the Mayan Culture. Full of history and beautiful nature! A professional guide will explain you all about it! You will have the unique opportunity to climb the pyramid with free time to take all the beautiful pictures you like and walk around the gardens as you wish. After, you will enjoy a freshly made mexican lunch.
Ok, are you ready for this? Time for adventure! Single or shared ATV riding for an amazing trip into the deep virgin jungle on an off road to complete three zip lines, one is 1km in length! It's the longest here in the Riviera Maya!
Riding the ATV's back through the thick green jungle to find a natural swimming spot, if you like swimming you'll definitely love our private, natural cenote.
This hidden area, has stalactites and stalagmites which are 1000's of years old, natural light enters through gaps that shine so beautifully onto the rocks and coral inlays. You will be able to swim relaxingly around with a profesional guide through a small part of the largest underground river system! And there's something more, a little rappelling next to the roots of some of the eldest trees.
After a refreshing swim enjoy a small, friendly mayan ceremony in the ancient mayan language to calm your mind and to fill yourself with more magical energy after an amazing day in the jungle.
All ages can do these activities, and an insurance is included so you can feel safe exploring with us. We will collect you at your hotel or share the nearest pickup point if you're staying at an airbnb. Please just leave your address in the notes after booking and we will organize the rest.
HIGHLIGHTS:
Atv´s, Cenotes experience.
Coba ruins visit.
All-weather conditions
Regular pick ups from Cancún, Puerto Morelos, Playa del Carmen, Akumal, Coba.
Tour duration: 7 hours + transportation time according to your hotel distance.
If your hotel/ airb&b/ place of stay is not listed while making your reservation, don't worry! We have pickups everywhere & if you are staying in Tulum we have pick-up meeting points! Please add your address in the notes and we will send you your meeting point and pick-up time!
Infants free ( 0-5 years old ).
All-weather (absolutely great on a rainy day!)
Min. Age to Drive 16+
Guide at the archeological site
Soft drinks or beer
Video cameras inside the archeological site pay an additional tax charge not included in the price.
Pictures at Mystic
Tips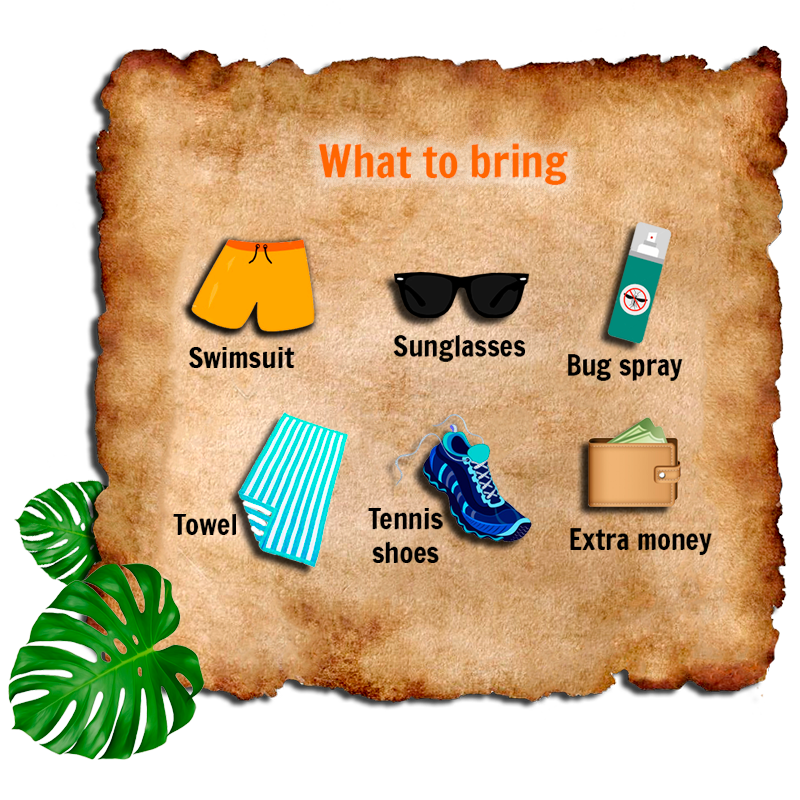 Robert
Apr 1, 2022
A must visit, climb that pyramid!
The atvs and ziplines were fun! Swimming in the cenote was very fresh, just what we needed to cool down!
Staff very friendly.
Will recommend to friends and family back home!
Amy
Oct 20, 2022
Booked two different tours for two different days! Everything absolutely perfect!
Coba ruins and a private catamaran trip to Isla Mujeres!