Although you don´t speak the native language of the place where you travel to, pick up some words and use them. No one is going to laugh at you, on the contrary, they will appreciate the gesture.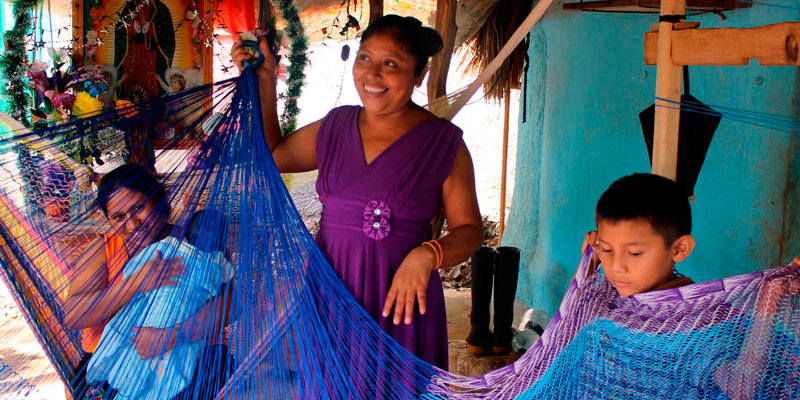 A smile is the best way to bring down language and cultural barriers.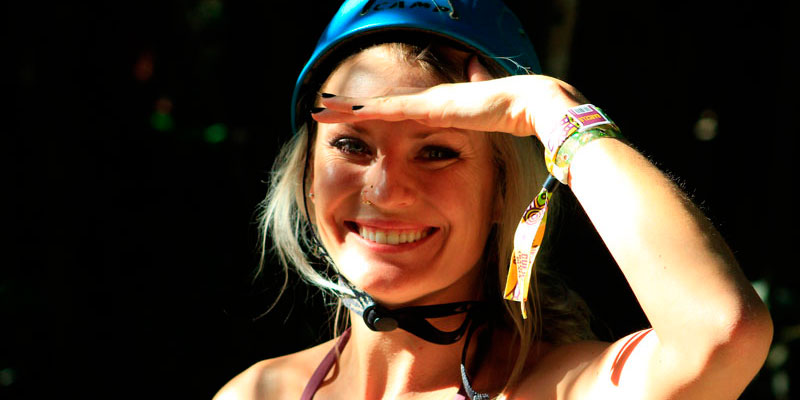 All places have good things, don´t believe all the bad things that other people say, find something good, and usually you'll find it in people.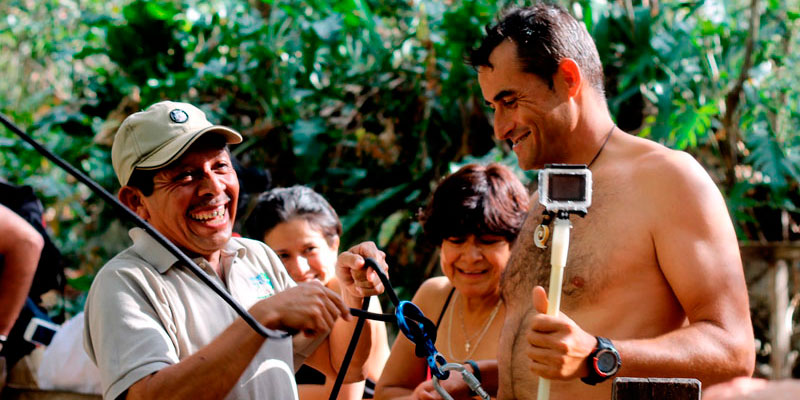 Enjoy special moments. Watch a sunset, chat with a local friend. Sometimes the photos can just wait.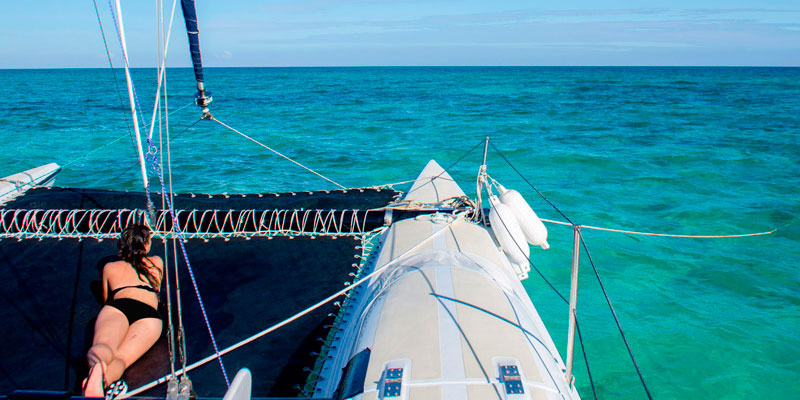 Many parks and hotels have better rates online. It´s better to buy some tickets online in advance!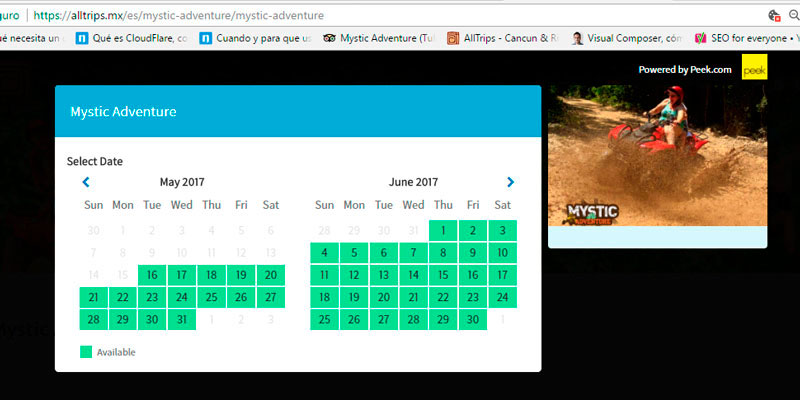 Follow the Twitter and Facebook accounts of the Flight Company, the hotel where you are going to stay and the tours agency. Usually, if you have a last minute problem, they'll answer faster than conventional customer service.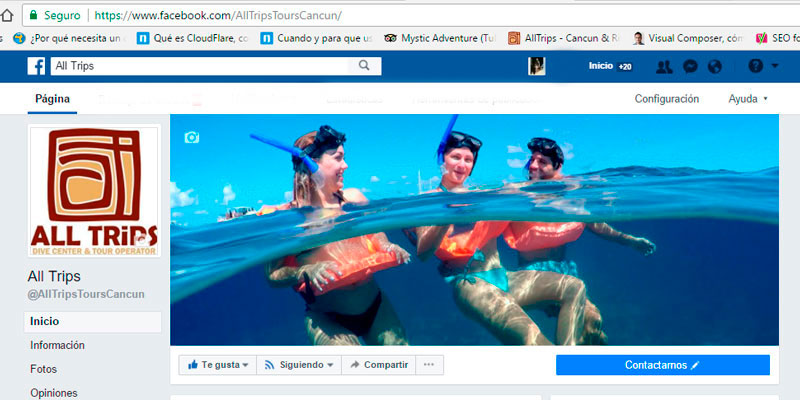 Planning is the best way to fully enjoy your trip. The better you know your destination before you get there, the more you will enjoy the experience.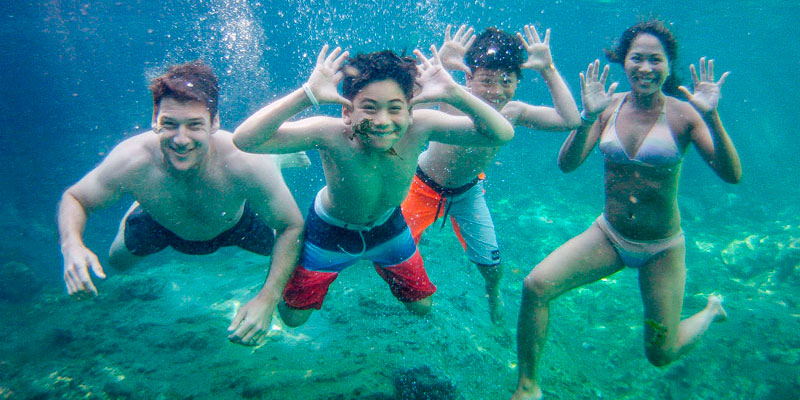 Shower, get wet, fall down on the sand, feel the nature, leave fears at home. Go out to travel and get dirty.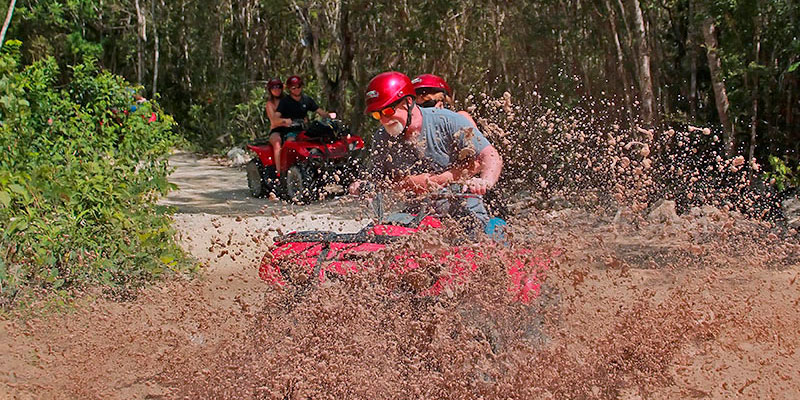 Always carry with you a little cash, it will help in case of emergency or you can pay whit it tips, photos or souvenirs.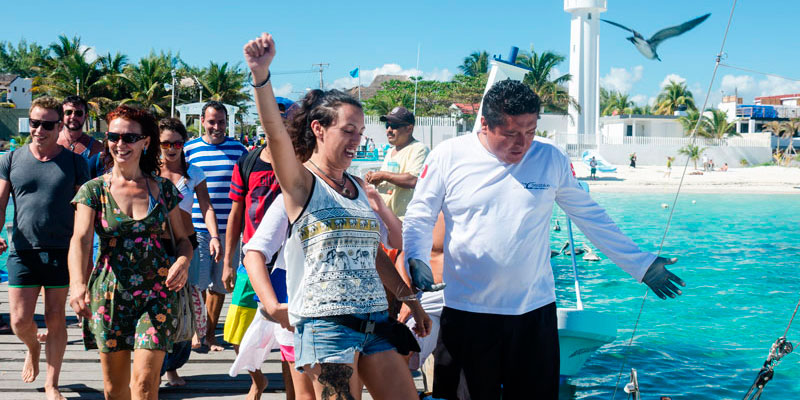 Invite the perfect partners for travel, because not all friends are a good company on a trip.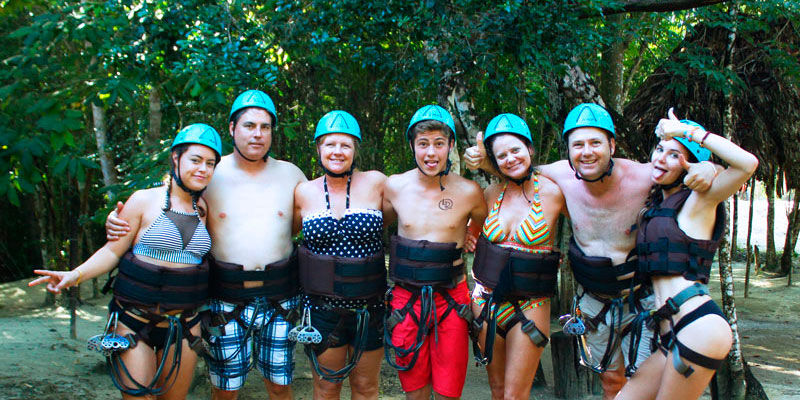 Eat asparagus, do it, because the odor repeal insects. If you going to travel a place where there´s not asparagus, take some instant soup just in case.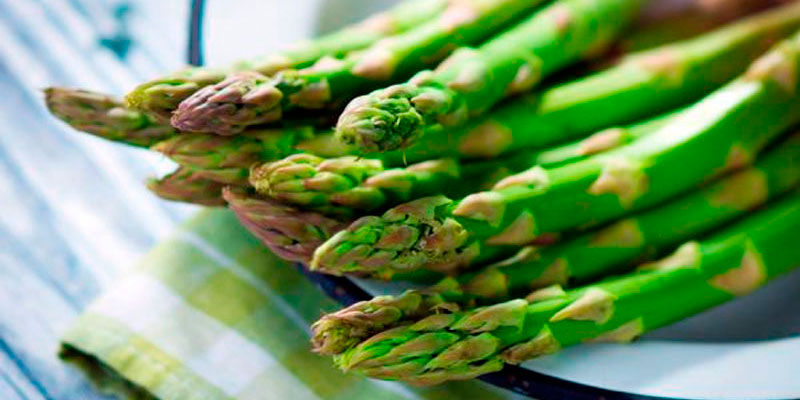 The best souvenir will be edible or hanging on the wall. These are perfect to avoid collecting on the shelves.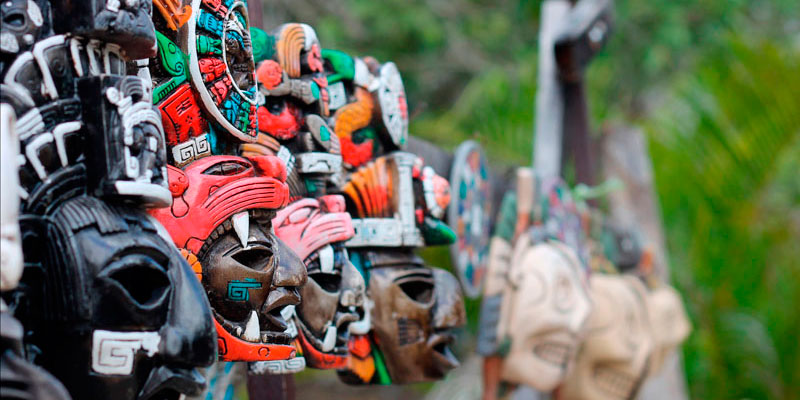 The disposable hotel bathing cap is useful to protect your camera in case it rains or if the weather is humid.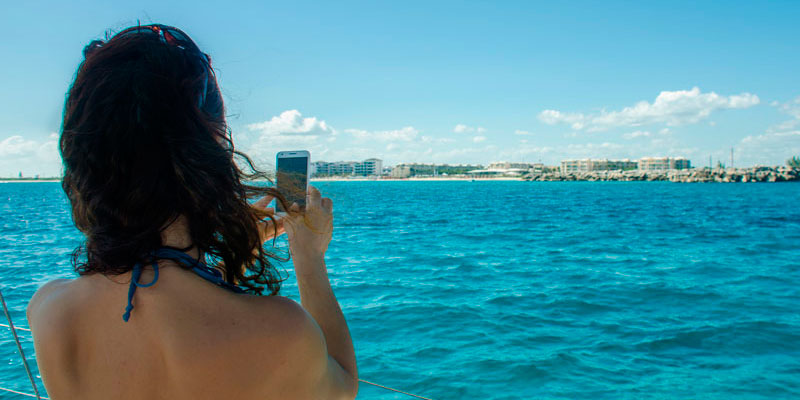 Leave the place where you stayed, better than it was before you. Respect the animals, the environment & the other cultures.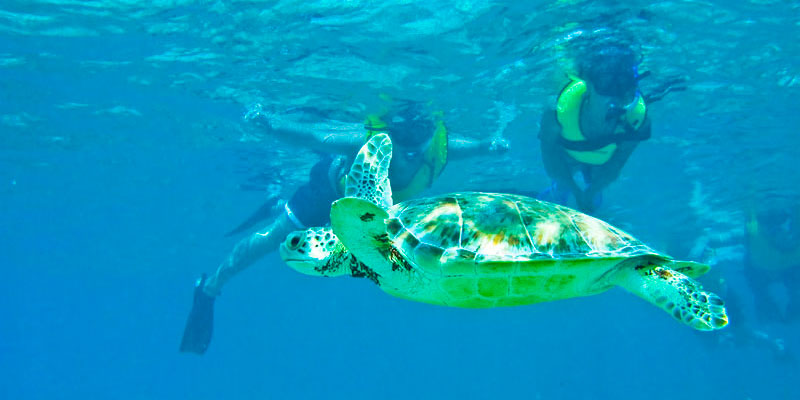 Travel is a personal experience, each one finds magic things in different places. So don´t belive all comments about places you haven´t been before, Go on an make your own opinion!