Summer is officially here! So you can´t miss the opportunity of living amazing adventures while you´re traveling. This week we will show you off different trips that you must live in Riviera Maya!  The order of the activities doesn´t matter a lot. You can go to live all trips! It is important to say there are many other experiences, but here we list our favorites.
Sailing day on board of a catamaran
Riviera Maya is one of the most famous places to visit in Mexico, because we have a little bit of Caribbean Sea with us. So by sailing in the bay you are going to live a fantastic experience enjoying the clear and turquoise waters, music, breeze and sun!
On board of a catamaran you will relax or be part of a great party with your friends. You will get impressed with the amazing sunset´s view from the boat while you enjoy an open bar, and your beloved ones. Also in this tour, you can experience other activities like snorkeling, visit Isla Mujeres, or sailing in Puerto Morelos bay (on board of our favorite catamaran Smooth Life!) You can choose a private catamaran or a regular trip!
You can´t miss this amazing experience!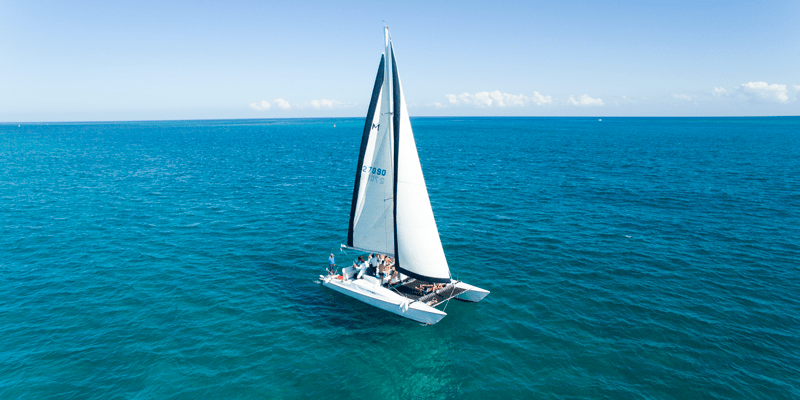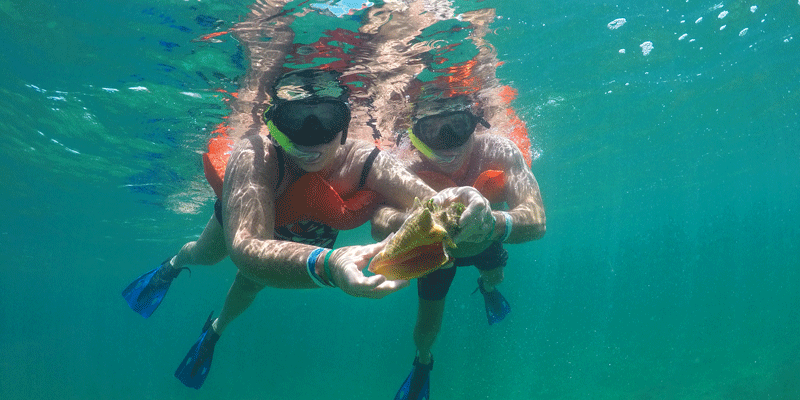 By snorkeling you will discover the amazing underwater world and connect with marine life. Definitely this activity is one of our favorite experiences because you can do it while sailing on a catamaran.
Snorkeling is an experience you have to live more than once in your life. In Riviera Maya are many different snorkeling areas. You are going to be surprise yourself with spectacular reefs full of hundreds colorful fish, turtles, & much more!
Puerto Morelos is one of a favorite trips for snorkeling in a less crowded place. The clearly water is stunning! You will see everything like a blue mirror, just like a big crystal aquarium! We can take you to live this on board of Smooth Life catamaran!
If you have a special camera to take pictures underwater do not hesitate to bring it! So, take your swimsuit, waterproof camera, and let´s go on a snorkeling adventure!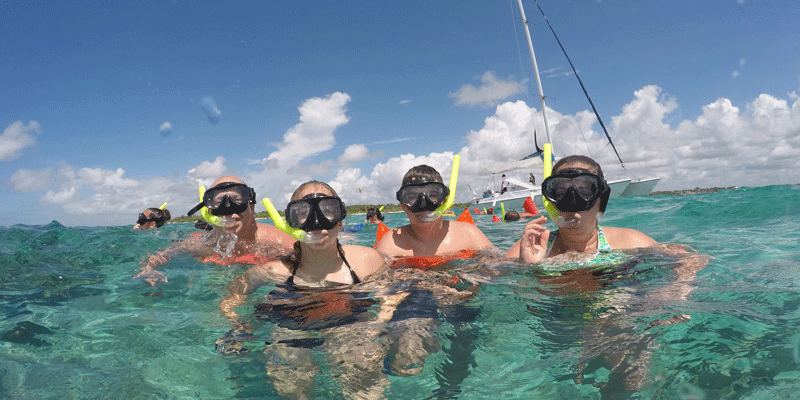 Visit the amazing Tulum Archaeological Site
Tulum archaeological site is a perfect option to get to know a little bit of Riviera Maya´s history. It's the only Mayan city built on the coast, full of mystic and unique buildings, protected by steep sea cliffs and landward walls! Here you will discover the perfect combination of culture and turquoise splendor of the Caribbean Sea; also, you can go to downtown to have some delicious tropical food, and visit a cenote nearby. Definitely is a place you must go to when you come here. You can go on a private cultural expedition without worries about anything! With round trip transportation, drinks on board, lunch, and tour guide included it. We can take you there!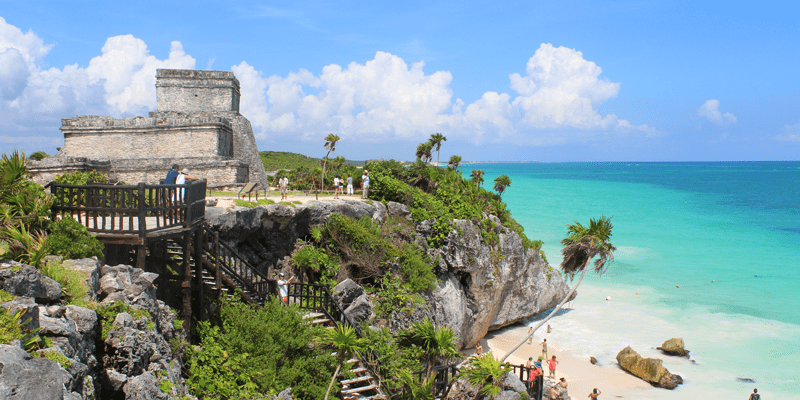 Swimming into a cenote
Talking about Riviera Maya is talking about beautiful beaches. Either in Cancun, Playa Del Carmen or Tulum you can find turquoise beautiful beaches! Nowadays the new sensations are the cenotes, that´s the reason for appearing on this list. Cenotes are natural water that have been existed over a hundred years in Peninsula de Yucatan. You can´t miss the opportunity to swim in their refreshing clearly waters. In Mystic adventure tour we will take you to explore two amazing cenotes in the middle of the jungle, one open and another like a cavern full of stalactites & stalagmites, where you can swim safety with your beloved ones.
Also we are riding off on an ATV and flying in two zip lines circuit! An incredible adventure awaits!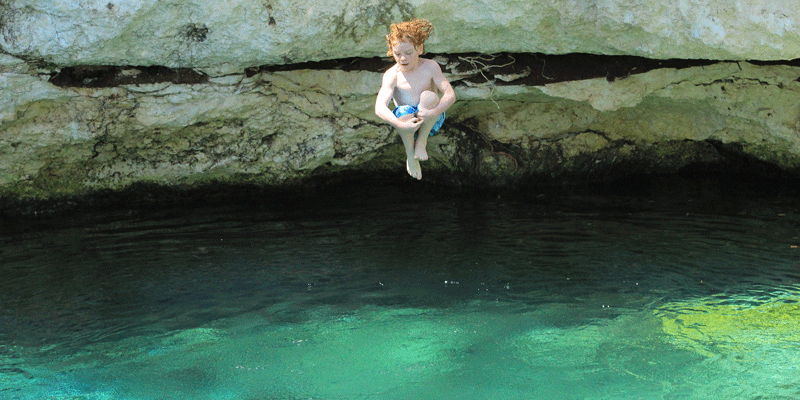 Explore Chichen Itza archaeological site
This archeological building was selected one of the new seven wonders of modern world. This is one of the three wonders located in America. So, if you come to Riviera Maya you can´t miss the opportunity of visiting this amazing place and get to know more about their incredible ancient culture. Also, around the archaeological site, you can find excellent regional food, visit small villages (like Valladolid) and refreshing yourself in a beautiful cenote. A must do trip for this vacation time!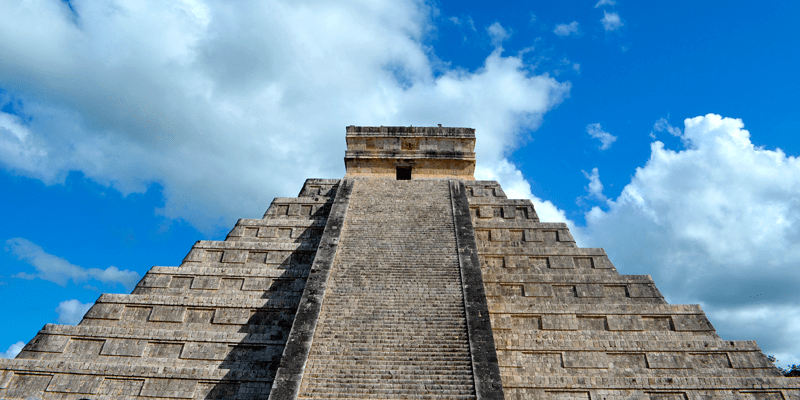 Have you lived some of this amazing experiences? Have you experienced all this trips? We would love to know about your experience, share it below!